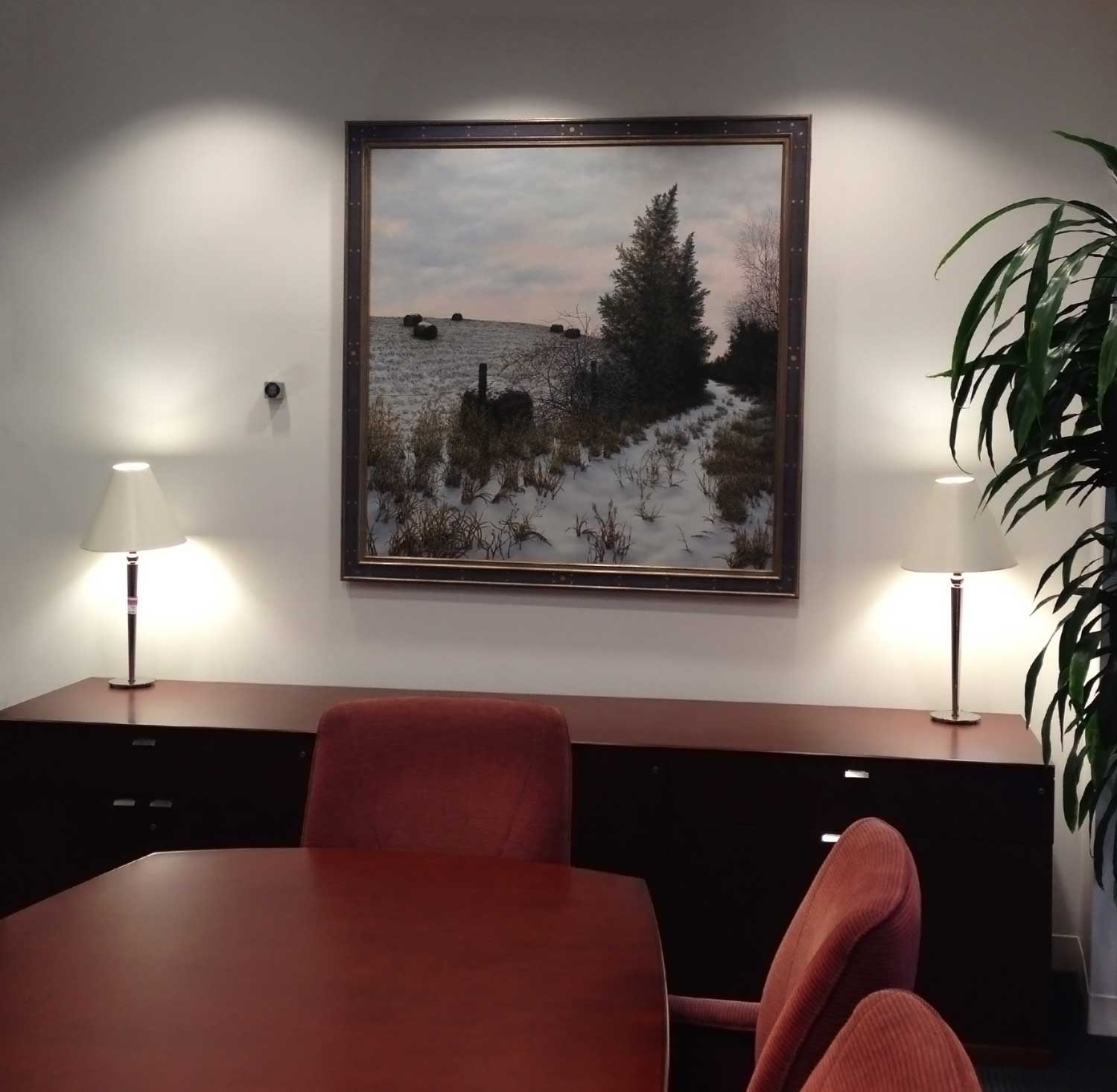 It has been our pleasure to provide Art Consulting services to corporations large and small. Our clients include private collectors and a wide selection of hospitality and health care companies.
American Airlines
American Express
Bessemer Trust
BlueCrest Capital
British Airways
CBS
Columbia Pictures
Coopers & Lybrand
Cowen
Delta Airlines
Diamond McCarthy
Fireman's Fund McGee
Hospital for Special Surgery
John Gallin & Son
Jonathan Rose Companies
Kaltex Revman
Kripalu Center for Yoga
Martin Scorsese
Medidata Solutions
Napier Park Global Capital
NY State Homes and Community Renewal
New York Telephone
Novelis
Orion Capital
Paramount Pictures
Phillip Morris USA
Price Waterhouse
Prudential Securities
Putamayo
Reliance National
Rolling Stone
Salomon Brothers
Simon & Schuster
SportsNet New York
Standard Chartered Bank
Jewish Theological Seminary
The New York Times
The Regency Hotel
Time Inc.
Time Warner Cable
US Airways
Wee Burn Country Club
Wells Fargo
Whether curating hundreds of works for a large corporate space or simply finding that singular piece of art for a lobby, executive suite or living room, each assignment is an opportunity to build on old relationships and develop new ones.