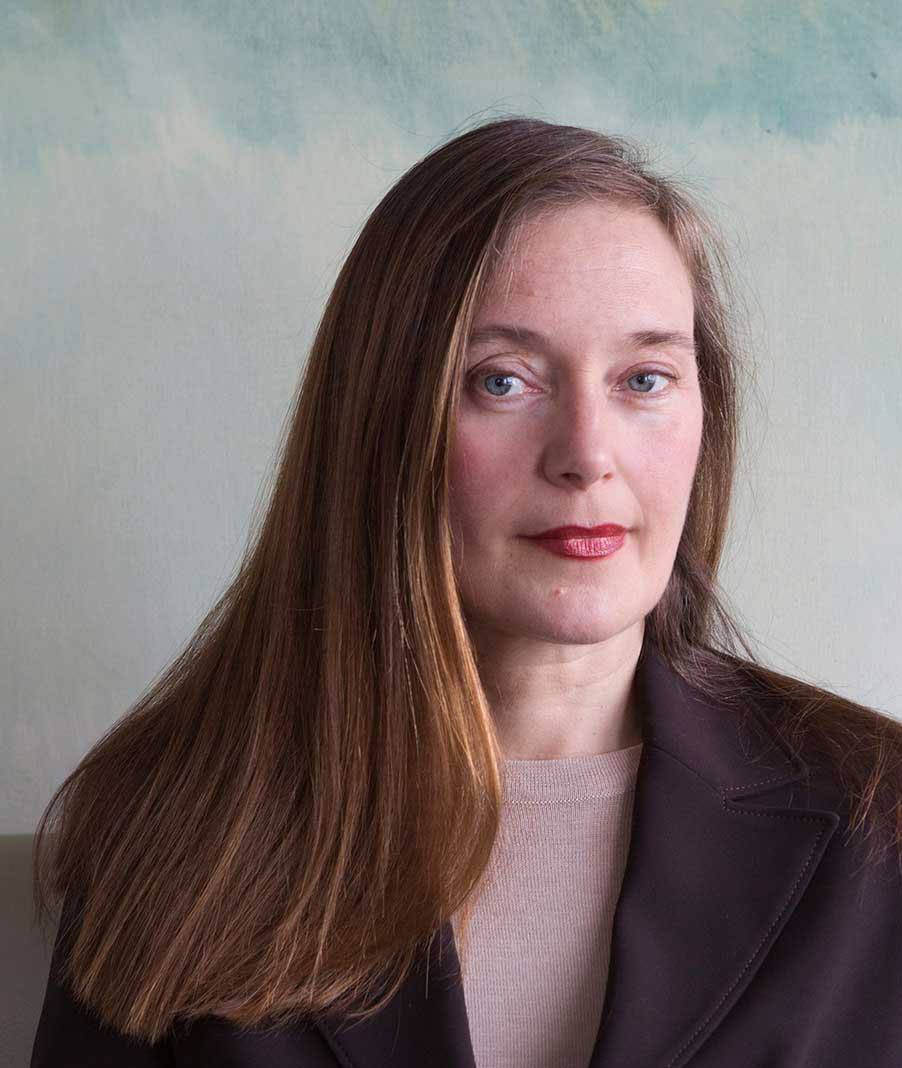 DANETTE KOKE FINE ART is an art consulting firm based in New York. Founder, Danette Koke holds an inter-disciplinary degree in Art from Marymount College and advanced study in Art History from the American Institute for Foreign Study in Florence, Italy.
Since 1991, DKFA has partnered with private collectors, corporations, architects and designers to provide expert counsel on the selection and acquisition of art.
Art is often the most visible element in any space. Your designer couch may be comfortable and your office furniture luxurious but it's the art on your walls that truly sets the tone and enhances the image your company projects.
Art is one asset that holds its value. It will likely be as valuable ten or twenty years from now as it is today. Let us show you how art can personalize your space, create a desirable work environment, and give your business a soul.
You get one chance to make a good first impression.